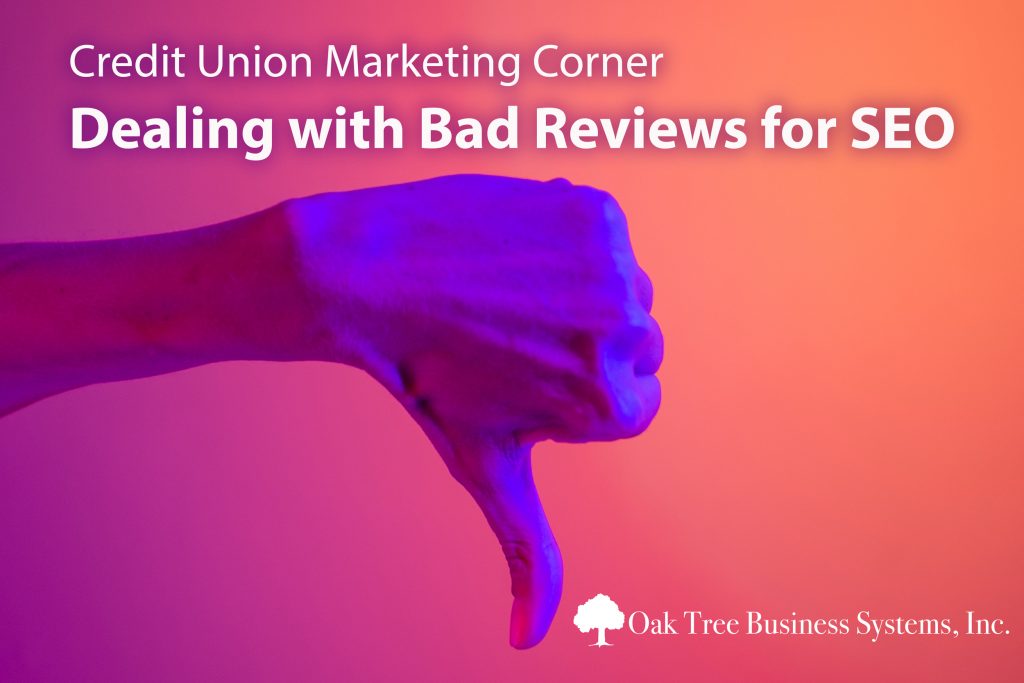 The classic saying, "Any press is good press" continues to become more and more false with the reliance on online reviews to influence patrons. With the emergence of more and more review sites, blogs, comment sections, etc., it is impossible to ignore online opinions when considering SEO and potential members. There is no easy answer to dealing with bad reviews for SEO or even at all, but let's delve in a bit more on this contentious subject.
There are great benefits of reading reviews as a consumer. One can learn from real experience by verified customers about what to expect. The ultimate negative for businesses comes with the misuse of internet speech to express anger, which unfortunately occurs more often than good experience reviews (without review incentive). Sadly, oftentimes complaint is stronger than praise.
No review, comment, or reference should go unnoticed. It's imperative to engage your community both good and bad, though negative reviews from upset consumers take a bit more delicacy to turn things around in your favor. Bad reviews affect your SEO, online reputation, and ultimate conversion.
So now what to do with bad reviews?
Don't let a review sit idle and forgotten. It will show a sort of admission of guilt and poor care and trust within your business.
Good-will gestures: Make some suggestions on how your institution can make it right without encouraging a "cry for treats" mentality.
Be honest, polite, and attentive. Your tone should be of utmost service: apologetic and true to brand voice.
Multiple modes of contact: respond directly and offline. This allows open communication with opportunities for public display as well as private interaction.
Oak Tree's marketing team can be your SEO partner in combatting the ups and downs of online communities. Contact us today for a free consultation! #creditunionmarketing