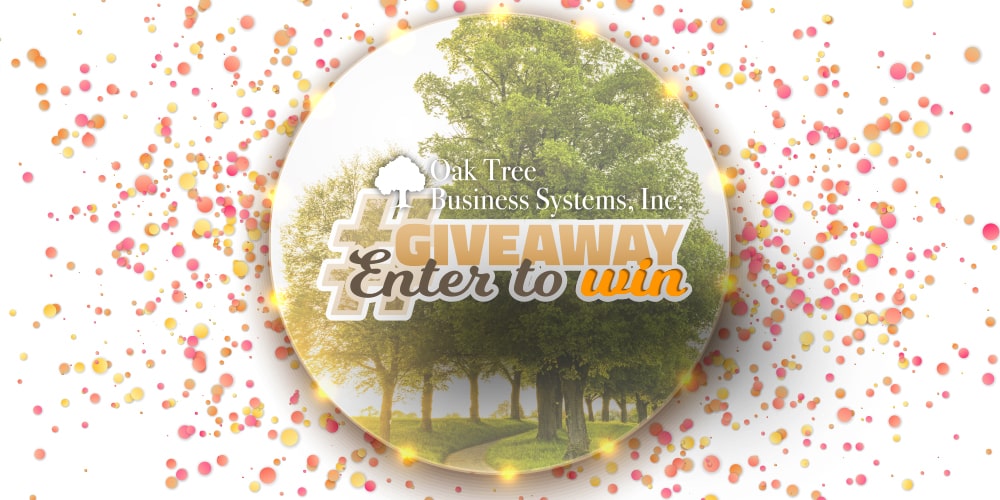 May Giveaway!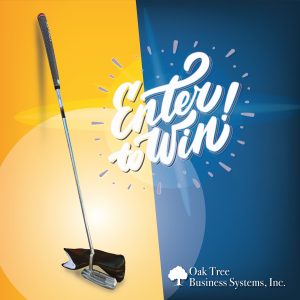 As a member of the credit union community, Oak Tree is always eager to find new ways to contribute to the credit union movement. Over the past four decades, Oak Tree has enjoyed participating in large industry events such as the CUNA GAC conventions, as well as smaller regional and local events like bowling tournaments and holiday parties. Considering that there have been fewer occasions to interact with you "out in the world" for the past couple of years, we are hosting another virtual raffle.
The prize was an Odyssey White Hot Pro Putter.
Congratulations to the Winner!
We saw a lot of entries and even a good amount of social media engagement. We have selected our random winner and it is Terri R. of Sooper Credit Union. We will be contacting them about the prize and we also want to thank all who helped be a part of this raffle. Please follow our social media to be aware of our next raffle or event.
---
Be Sure to Check Out Our Products